Culture Jamming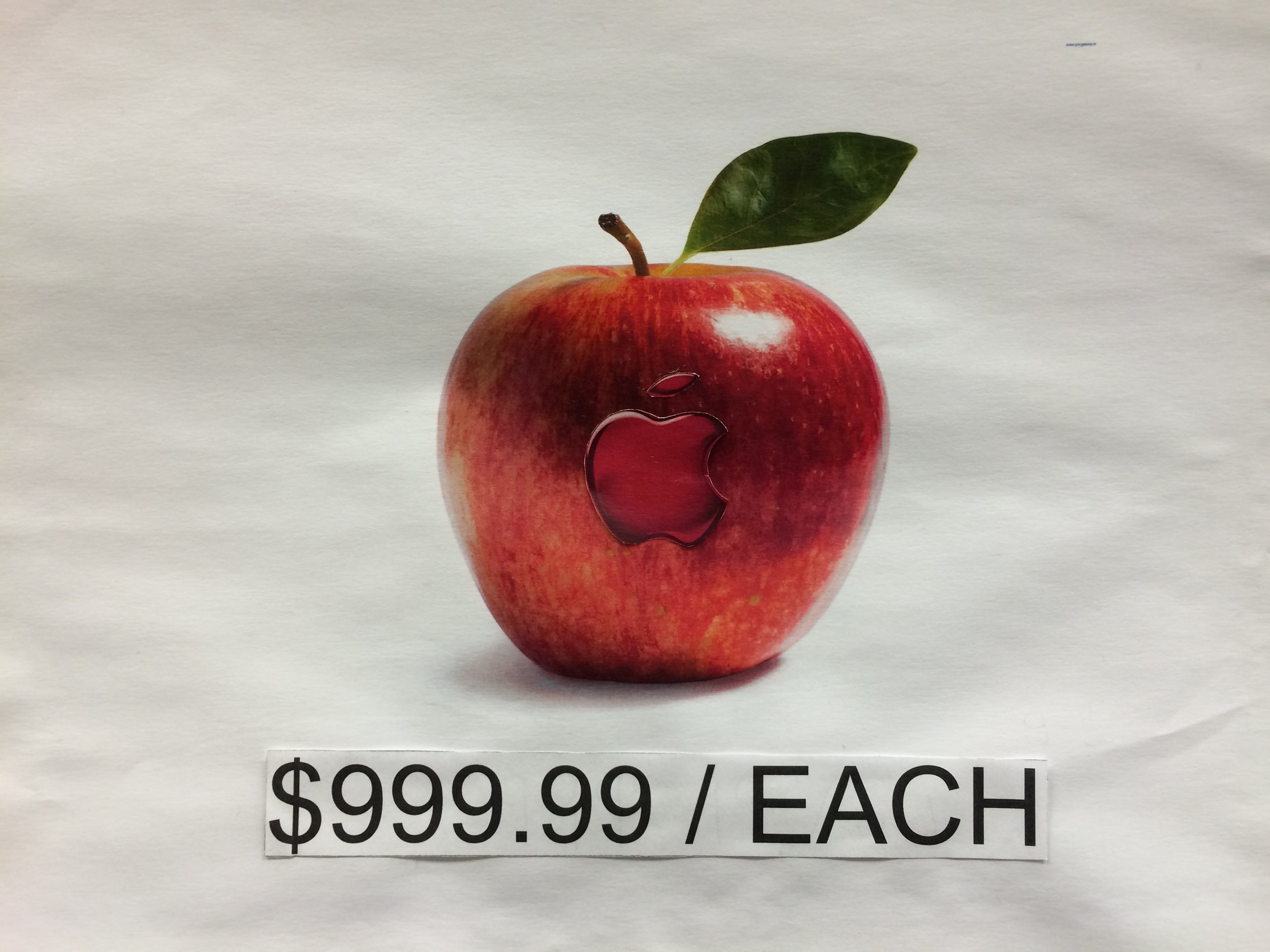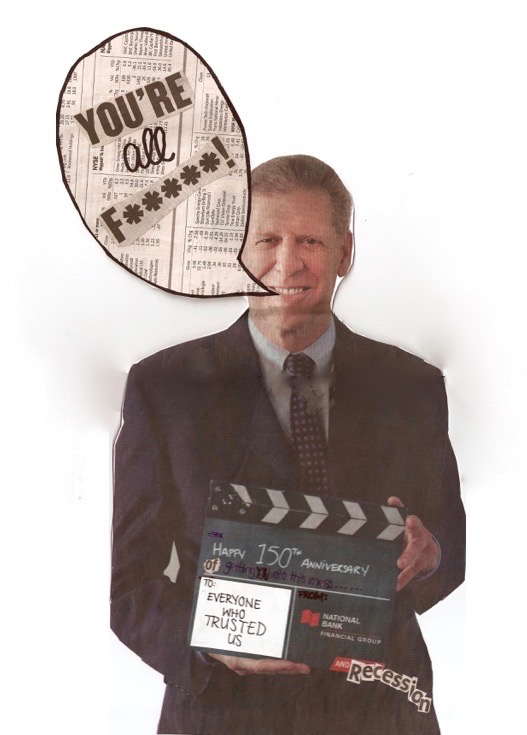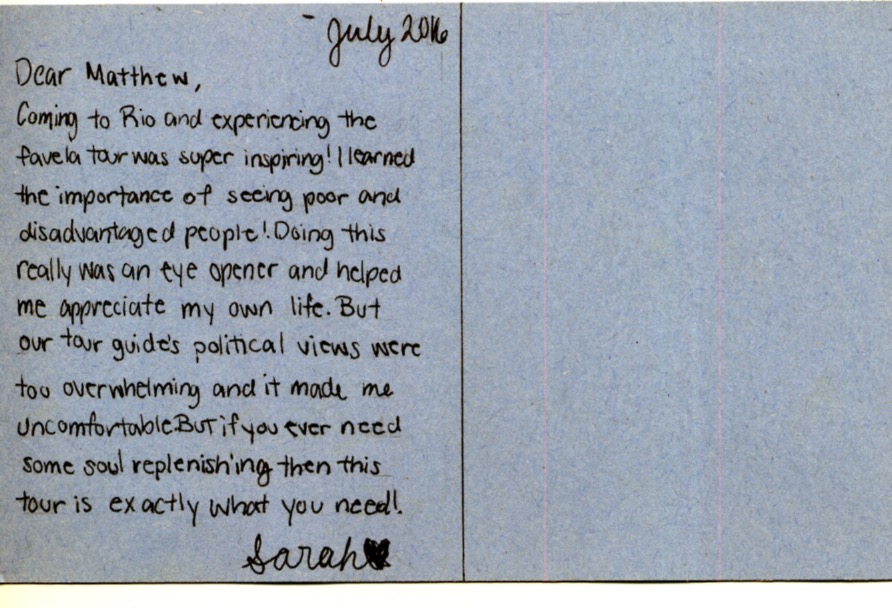 Media (art, advertising, movies, video games, fairy tales, school textbooks, google search results) are reflections of culture. Like the gears inside a machine, culture drives the meaning of messages we see reflected in media. Culture jamming is to throw a wrench into those gears by manipulating images to point out, exaggerate and/or flip the meaning of media messages thereby (re)examining cultural norms and values.
Since 2006, I have had the great pleasure of creating works of culture jamming, with young people ages 10-24, that interact with and push back against pervasive and dominant cultural narratives. Through analyzing how images work, questioning the validity of their messaging and directly interacting with media images, young people are given the opportunity to turn monologue into dialogue or "restore a critical dimension to passive reception." as Umberto Eco describes it in Towards a Semiological Guerrilla Warfare.
The result are so many irreverent works of subvertizing, iconoclasm, humour and satirical artifacts. I get into the meaning of a few in more depth below, highlighting the culture jamming tactics they exemplify.
Surfacing Subtext
The meaning of images is constructed by making careful decisions in symbology, composition, colour/light, text, etc. For example, advertisers, artists and news media put a lot of thought into these choices and culture jamming allows audiences to put those choices under a microscope, making equally thoughtful choices in the changes they apply to an image.
This culture-jammed image of a Lady Speed Stick ad (above) exemplifies how to choose the appropriate image(s) to reverse the original meaning of a message. By replacing the image of flowers (something that smells good) with an image of garbage (something that smells bad), the artist is suggesting that the ideas the ad is selling are garbage. The artist reinforces their critique of the femininity presented to us in the ad (that being a lady is to be like a field of flowers, soft, fragrant and inviting) with her choice of text(s). First the artist tells us to "enjoy your life as a lady" despite being given a bouquet of garbage, and then opens the critique up to audiences by changing the slogan to end with a : 24-hour protection never smelled so ...
Flipping the Script
Hunt (above), is a great example of a jam of an aspect of culture that is less overt than the ones presented to us in ads but equally influential in shaping cultural norms. In Hunt, there is a reversal of fortune: The hunted has become the hunter. The caribou replaces the human, the duck replaces the dog (the human's faithful accomplice). The use of the iconic caribou head, a trophy revered by hunters, creates a horrific mood that drives home the artist's macabre message.
Subtle Suggestion
This culture jam of a diamond ad (above) is about more than one specific jewel company. Its subtle use of a $0 price tag is a great example of how a small change to an image can be used to question big ideas and cultural norms, such as the value of a diamond and the values of a culture that prize them.
The Double-take
The fact that culture jammers mimic the symbols, slogans and signs of the images whose meaning they subvert , often results in blurred lines between endorsement and condemnation of a message. In other words, it may provoke in the viewer a sense of discomfort, requiring them to ask: Is this image perpetuating or questioning the ideas it presents us with? Is this an advertisement or a subvertizement? This is a deliberate tactic used by culture jammers to invoke a "double-take" in the viewer, asking them to look closer at the image and, by extension, all images.
NO is the new YES (above) is a very well crafted culture jam of rape culture (behaviours and attitudes expressed in a culture, that normalize rape and non-consensual behaviours). The artist has used a number of devices we are familiar with as facets of popular culture to construct the meaning of their piece. In particular, they refer to the role that social media plays in spreading attitudes and the platform(s) they provide for memes (viral ideas) and trolls. It also invokes the way advertising slogans (such as the fashion industry's 'Pink is the new black') produce meaningless catch-phrases that can be applied to any subject matter, providing that subject matter with an allure of authority. The impact of NO is the new YES' message is felt by the viewer because of the disturbing but all too familiar messaging it reflects. A message that fits right in to a long tradition of narratives being sold through advertising.
What aspect of our culture and media messaging do you think requires more scrutiny and creative interruption?
Student Work
Click on an image to view. Hover at the bottom of image to see grade, school board or organization and year works were created.
Students seeing their work below are invited to add their name or a title to their work by contacting me here
PLEASE NOTE: These workshops are ongoing and as such this blog post may be updated with new works and/or modified to highlight new examples. Come back again to see what's new!