Zines
A zine is a DIY low budget publication, often handmade and photocopied to make multiples for distribution. Zines can take on many forms but some common things one might find in zines are: collages, drawings, rants, comics, poems, music reviews (concerts, songs, albums) and fan fiction.
Zines are a fun and accessible way to create your own publication, share your work, connect with others around a common interest or experience and/or host a forum open to contributors. The advent of the internet has seen zine communities expand exponentially as zines and the world wide web share an ethos (as described above).
The inclusion of zines in my workshop series is due to their use of cut and paste concepts, their counter-culture lens which resists mainstream media paradigms and my own empowering experiences with zine making. Besides which, zines are just so much fun to create, collect and share!
The student zines shared below demonstrate the countless possibilities available to zinesters, such as: finding inspiration from found materials (Why So Late?, Scraps, Word Play), speaking directly to one's community (Moms: Remember Yourself, How to Poop, 10 Things To Do When You're Bored at School), creating flip books (Ballet, Waves), comics (R.I.P. Sanity) and collage meditations on a theme (Seasons, Donuts, Sports, Hands).
Student Work
Students seeing their work below are invited to add their name or a title to their work by contacting me here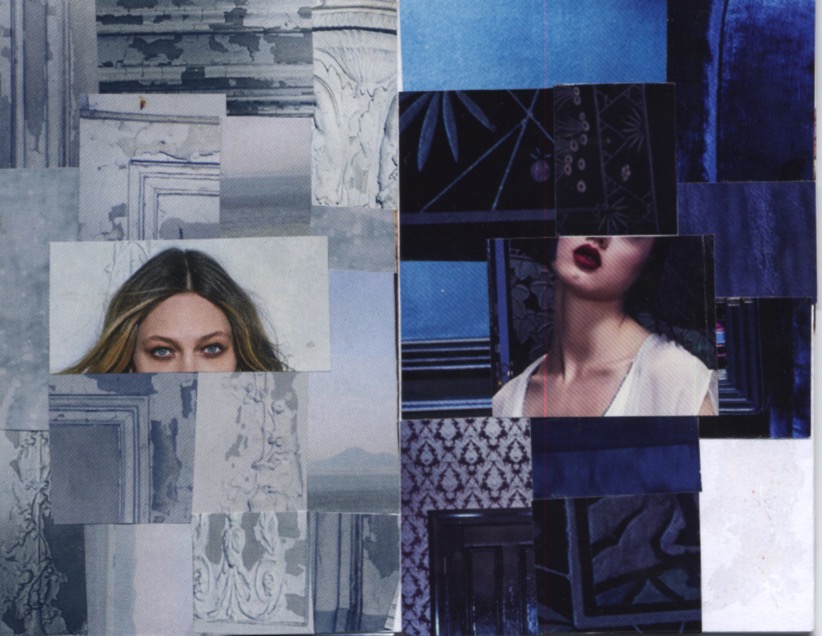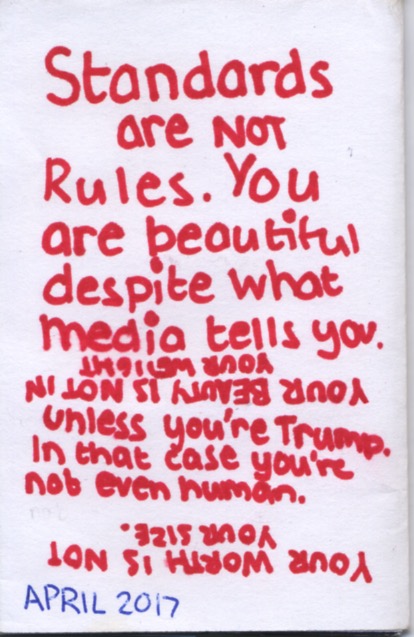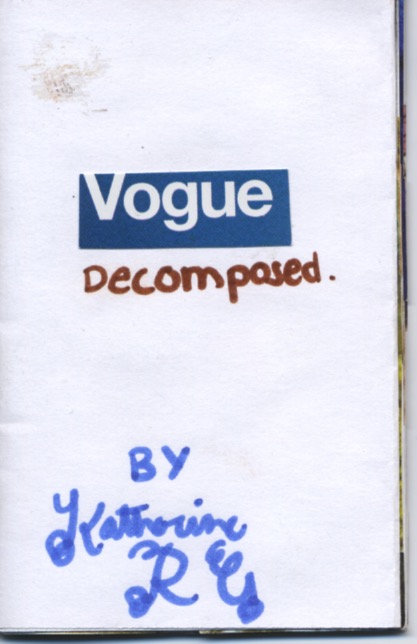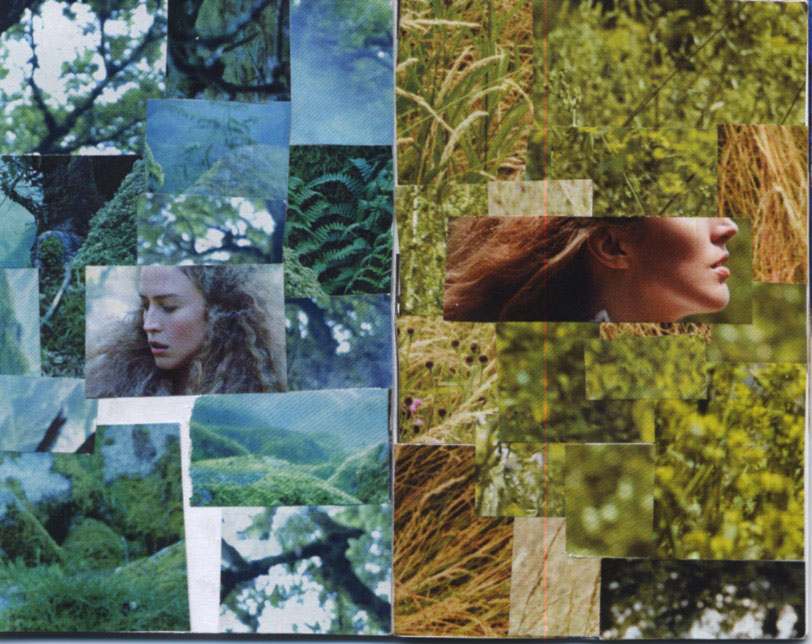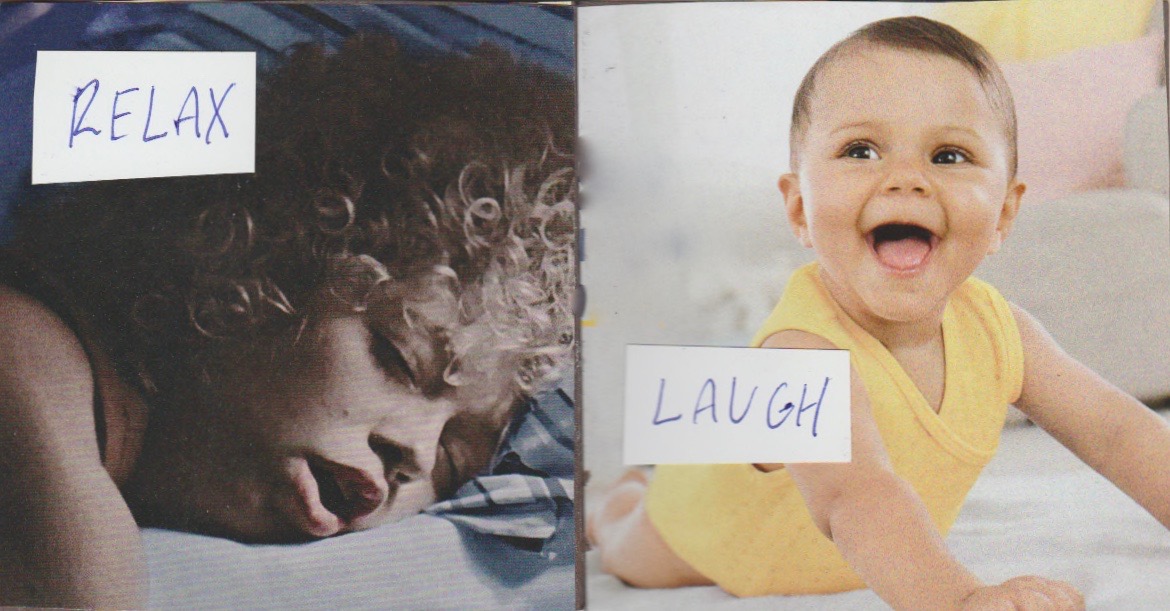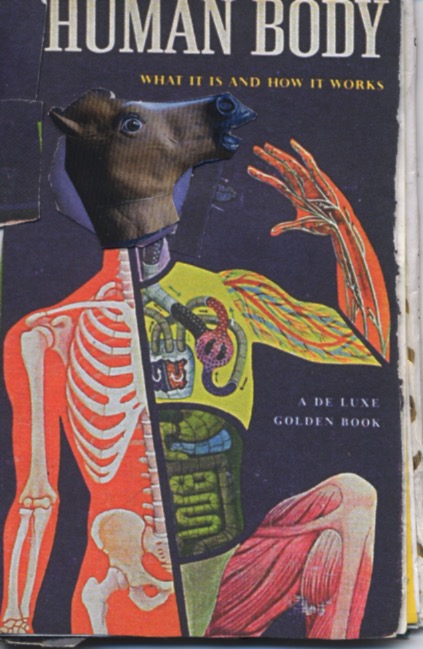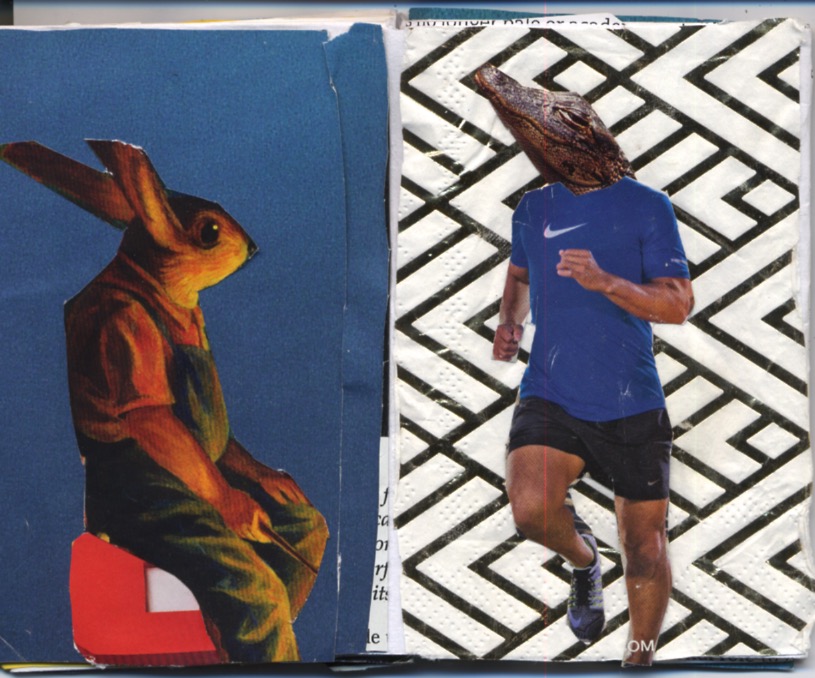 PLEASE NOTE: These workshops are ongoing and as such this blog post may be updated with new works and/or modified to highlight new examples. Come back again to see what's new!